Check out These Collection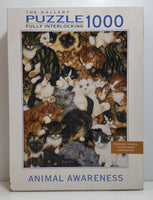 Animal Awareness 1000 Pic Kitten World
Hard to believe, but kittens were considered to be cute long before
the internet!
Finished size 20 1/8" x 26 3/16"
Age 12 to Adult
Buy Now
2 African Teak Wood with Ivory Inlay Hand Carved Wooden Mask
Vantage Hand-carved wooden mask collectible. Mask size is 16" tall 5" across and 2" deep and 14" tall 4" across and 2" deep.
Buy Now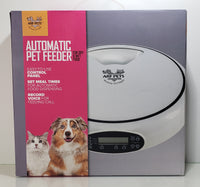 AUTOMATIC PET FEEDER
Enjoy Peace of Mind Knowing Your Pet's Food is
Served on Schedule While You're at the Office or on Trips; Dispenses
Five 1-Cup Meals Per Cycle, 4 meals per Day
Buy Now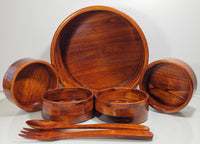 Woodard & Charles 7 Pc Wood Salad Bowl Set
Woodard
& Charles 7 Piece Wood Salad Bowl set adds elegance to your salad.
Handcrafted in Vietnam from 100% environmentally safe rubberwood
Buy Now
Testimonials
Looks Great Fast Shipping Thanks !!

eddybanks
Thank You!
A wonderful puzzle, well packed and fast delivery.

kapae-92
Everything went great item was exactly what I ordered.shipping was quick.Would buy from seller again.

meli_pitm 
Achievement
Masolut Superstore Receives 2023 Best of Pensacola Award
Pensacola Award Program
Honors the Achievement
PENSACOLA August 15, 2023 --
Masolut Superstore has been selected for the 2023 Best of Pensacola Award in
the Store category by the Pensacola Award Program. Each year, the Pensacola
Award Program identifies companies that we believe have achieved exceptional
marketing success in their local community and business category. These are
local companies that enhance the positive image of small business through
service to their customers and our community. These exceptional companies help
make the Pensacola area a great place to live, work and play.Various sources of
information were gathered and analyzed to choose the winners in each category.
The 2023 Pensacola Award Program focuses on quality, not quantity. Winners are
determined based on the information gathered both internally by the Pensacola
Award Program and data provided by third parties.
SOURCE: Pensacola Award
Program